About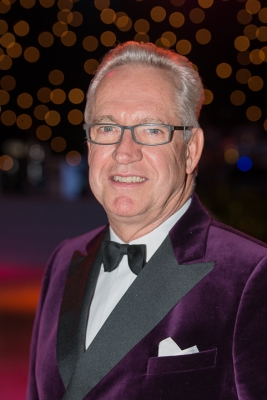 As Chairman of the Ballroom Dancers Federation International may I welcome everyone to our website.
The BDFI has been in existence since 1997 and became an official organisation at the first Biennial General Meeting held in Blackpool in May 1999, when all those present accepted the proposed rules. Members and National Directors present then democratically elected the International Directors to form the International Council of Directors and together with the Executive Directors are now running the day to day business of the BDFI
The objects of the BDFI are: to promote the spirit of good fellowship and sportsmanship and to protect and advance the interest of competitors, demonstrators, coaches, teachers, adjudicators, scrutineers and promoters internationally; to further the goodwill and co operation between the Federation, all those who utilise the service of its members and governing dance sport bodies worldwide.
The following pages of the website contain all relevant information from membership application through to the concept and benefits of joining the BDFI Details and contact of all International and National Directors plus BDFI promotions are also included for your information.
I sincerely hope you feel the concept of the BDFI is one of sincerity and can be of great service in the development of international dance sport. I invite you to page through the site and hope we can interest you and be of service in some way.
Yours sincerely
Greg Smith
Chairman BDFI