Shop
BDFI UK Congress DVDs
The BDFI believe firmly in the value of dance education. As an organisation we hold congresses and lectures each year all over the world. The UK Congress is an annual event held at the start of the UK Championships in Bournemouth in January.
The three part DVD covers the insightful and humorous ballroom lecture by Tony & Amanda Dokman on 'The Moment of Truth' focusing on swing dances. Tony shows off his basket of props and engages the audience in a way only he can.
Also featured is the captivating Latin lecture by true partners Sergey Surkov & Melia on their mind-set and approach to 'The Art of Partnering'.  Melia also takes a moment to honour the late Tone Nyhagen who sadly passed away in late 2015.
The highlight of the Congress is of course audience with the unforgettable Anthony & Fay Hurley hosted by Greg Smith and John Kimmins. We are treated to fascinating anecdotes and video clips from the early years and great stories from arguably the greatest dancers the world have seen.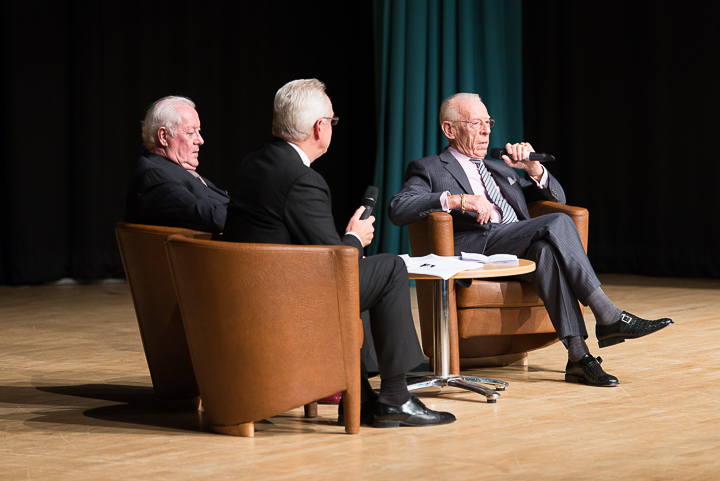 DVD - UK Congress 2016
UK Congress 2016 with Tony & Amanda Dokman, Sergey Surkov & Melia and An Audience with Anthony and Fay Hurley
£12.50